Fabrizio Onida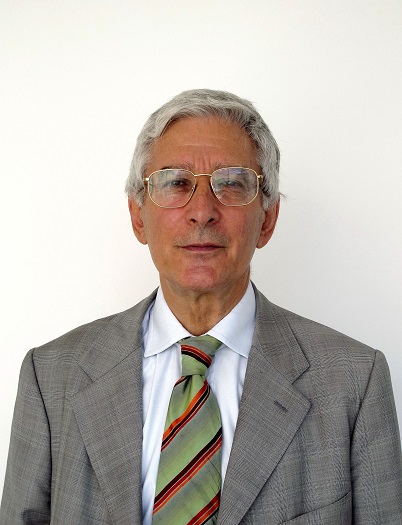 Department of Economics – Bocconi University
Via Roentgen 1 – 20136 Milan – Italy
email fabrizio.onida@unibocconi.it
Since 2010 Professor emeritus of International Economics, University Bocconi, Milano (full professor since 1983).
1970-76: associate professor of International Economics at State Universities of Milano (Faculty of Political Science).
1976-1983: full professor of Economics at State University of Modena (School of Law).
From 1995 to 2001 he has been on leave of absence from academic duties as chairman of ICE-Istituto per il Commercio Estero- Italian Trade Commission (Government agency for trade and investment promotion).
In the same period he has been member of the board and of the executive committee of Cariplo Bank.
Member of the board and chairman of the Internal audit committee of Unicredit Leasing from 2007 to 2012.
Member of the board of Zagrebačka Banka (Unicredit Group) since 2009.
Member of CNEL (National Council for Economy and Labor) appointed by the President of the Republic from 2005 to 2015.
Member of the Investment committee of FII (Fondo Italiano Investimenti, Group Cassa Depositi e Prestiti).
He has been member of various study groups and scientific councils with international organizations such as OECD Science and Technology Committee, EC Commission­ Competitiveness Advisory Group, UNCTAD, Institut für Weltwitschaft, Hanoi Foreign Trade University, KIEP (Korea Institute for Economic Policies),!, ICRIER(Council for Research on International Economic Relations), European Association of Economic and Social Councils, as well with various national institutions such as ISTAT, Bank of Italy, Confindustria, Aspen Institute Italy, and some Italian Ministries (Industry, Trade, Treasury, University and Research).
Occasional commentator in Corriere della Sera and Il Sole 240re Milano.
Author of almost 200 publications on subjects related to international trade and investment, balance of payments, multinational enterprises, technological innovation, industrial policies, international trade policies.